We focus where it counts: on teamwork. Our people are the difference.
The people we work with are our most important asset. They are the sole reason we have sustained a 30-year track-record of success.  From the on-site staff at our various properties, to our management experts in Universal City, we are all committed to delivering superior service to every guest.
From Day 1, every team member is empowered to do whatever it takes to satisfy our guests. Sun Hill Properties' world-class training program covers all aspects of hospitality service and is considered one of the best in the industry. We take care and treat every guest in a warm, friendly, generous way. Our core values shape how we operate, grow, and prosper. We believe people, not brands, make experiences memorable.
When it comes to selecting properties to manage, our strategy is simple: identify those with the greatest potential for repositioning. Our team knows how to grow market share, unlock hidden asset value, carefully plan renovations, and develop marketing programs that highlight the unique features of the property.
Sun Hill's investor partners include high net-worth individuals and private equity firms. Many of our investor partners have been with us for over 30 years and have participated in most of our acquisitions.
We also believe in being part of the local communities in which we operate. That's why we hire local suppliers and support community-based organizations. We're proud that residents in neighborhoods surrounding our properties dine at our restaurants and use our facilities. We take special care to include localized characteristics whenever possible like décor, cuisine, and activities. Even for business travelers, offering local culture can be a defining point of the experience.
Please contact us to meet our team, or to discuss opportunities you're considering.
Sincerely,
Mark Davis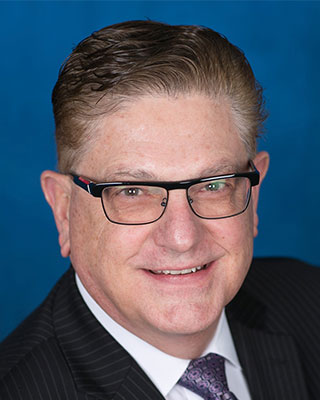 Mark Davis (President & Chief Executive Officer) has over 40 years of hospitality experience with major brands including Hilton, Marriott, Holiday Inn, and Days Inn. A repositioning expert, Mark's specialties include financial performance improvement, market share penetration, team development, and increasing property net worth. He's a board member of Los Angeles Hotel Lodging Association, VICA, Los Angeles Tourism, and Asian Hotel Group. In 2016, the San Fernando Valley Business Journal named Mark one of the Top 200 Most Influential Leaders in the San Fernando, Conejo, Santa Clarita, and Antelope Valleys.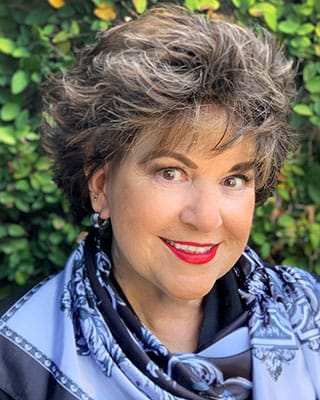 Sandi Gorup (Vice President Sales and Marketing) has over 35 years of sales, marketing, and corporate management experience in the hospitality industry. Sandi joined Sun Hill Properties after nearly two decades with Davidson Hotels and Resorts, a leading upscale hospitality management company. There Sandi developed Davidson's North American destination tourism program by building partnerships with airlines, tour operators, travel agents, and travel leaders. Additionally, Sandi contributed to the launch and growth of destination travel for Pivot Hotels & Resorts, Davidson's lifestyle division. She has extensive relationships throughout the domestic and international hospitality industry. Sandi is a Certified Hospitality Educator with the American Hotel & Lodging Association.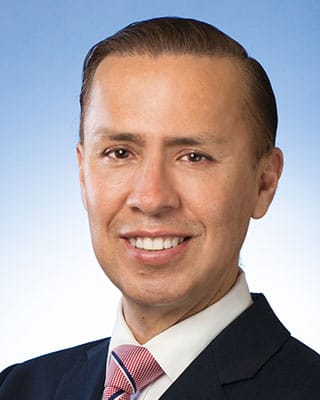 Vicente Jaramillo (Vice President Human Resources) has over 20 years of wide-ranging human resource experience in the hospitality industry.  This includes developing and executing "employer of choice" best practices and processes, mergers and acquisitions, as well as closures and takeovers. Vicente has extensive knowledge managing multi-state employee and labor relations for luxury and full-service hotels. He has been successful leading diverse teams in complex markets and in working for some of the largest hotel companies in the world, including Marriott International, Starwood Hotels, and Hilton Worldwide. He most recently served as the New York City Area Director of Human Resources overseeing the Waldorf Astoria, Conrad, and Hilton brands.
@2019 Sun Hill Properties, Inc